I'm a guy, 16, and normally don't care much about my appearance...that is until I started caring what the girls thought of me
Anyway, should I leave it as is or do something different? I want to kinda be messy bed-head look; but not too spikey. I think this should go in the Glamour/Fashion section...but I can't post pictures until I have 100 posts; so.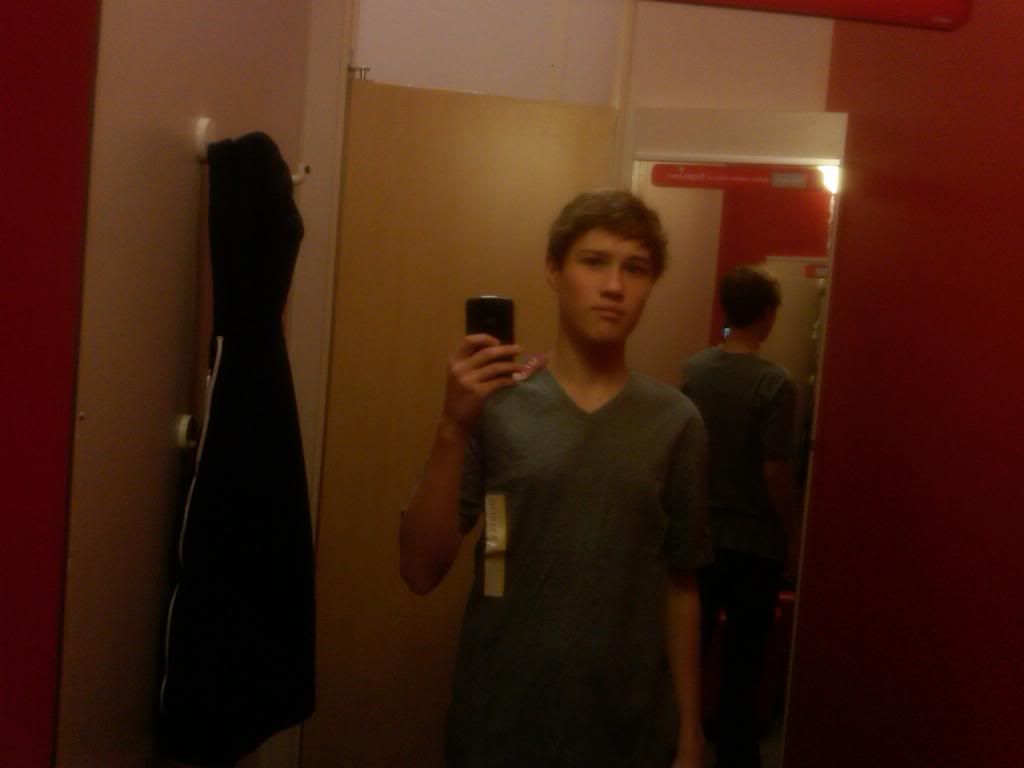 I'm should be doing school...