Kalymnos: I look back to the beginning of this year to remember the morning after The Storm, last January, during which we were hit by water tornados which terrified us and my flock of goats and sheep. During the winter of 2007-8 we were living off our smallholding which gave us a small income, unlike the summer months when Poppi and I ran our beach caff.
I remember seeing this great swathe of mud that had slid down the mountainside, partly through our back yard and out onto the road below. The mud stretched between Emboreos and the Skalia Road, all the way down to where Poppi's late mum's villa stood. But my fondest memory of 2008 was seeing my family's pet goats Nancy, and my Tommy running up the hillside to where I was standing. Their little goat bells went "clonk clonk clonkety clonk" as they bounded up the steep slope with that agility Kalymnian goats are known for. And then they greeted me with loud bleats, saying "Baa baa Lyra, have-you any food?!"
These pictures are of our little boys.
This is Pipkin Country.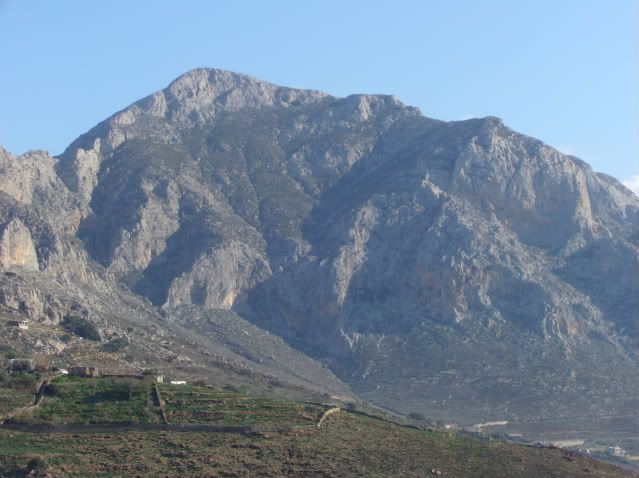 Our little boys.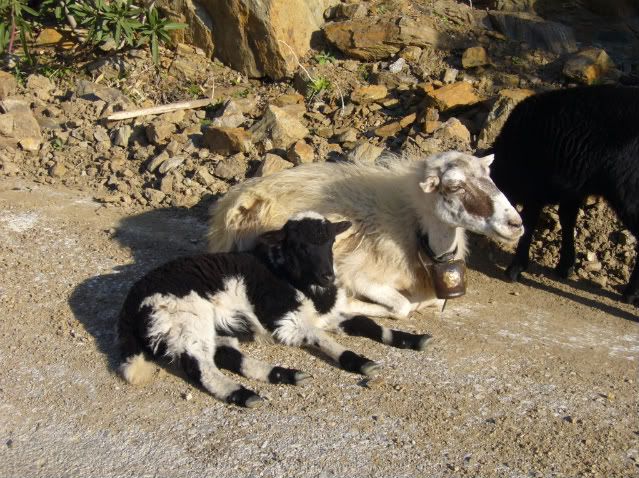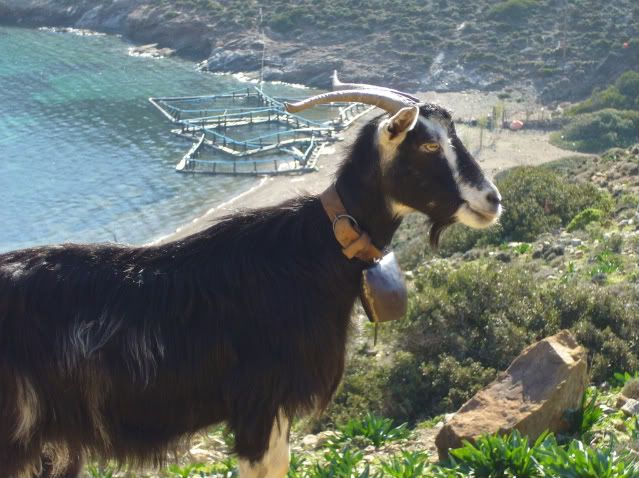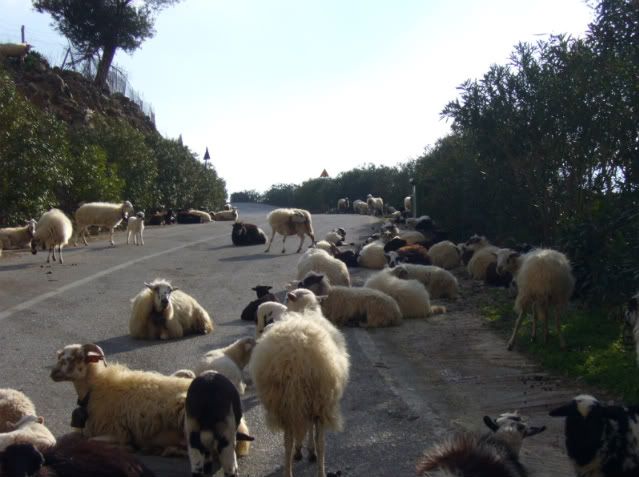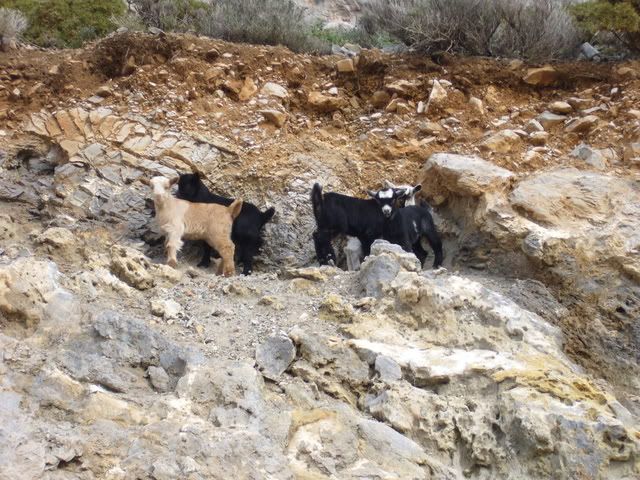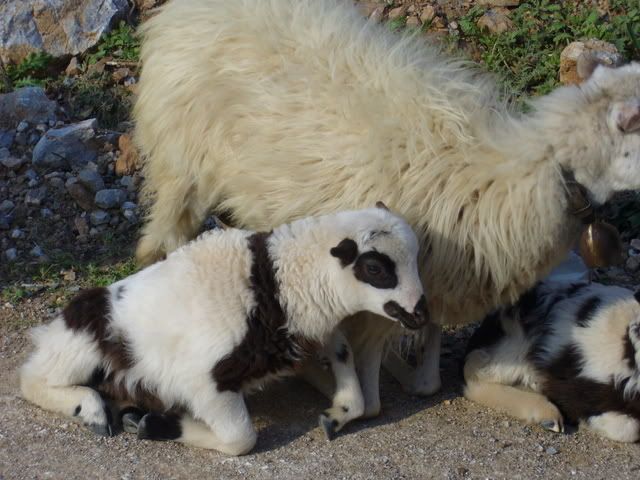 And my pet goat Tommy! Who effortlessly climbed some 500 metres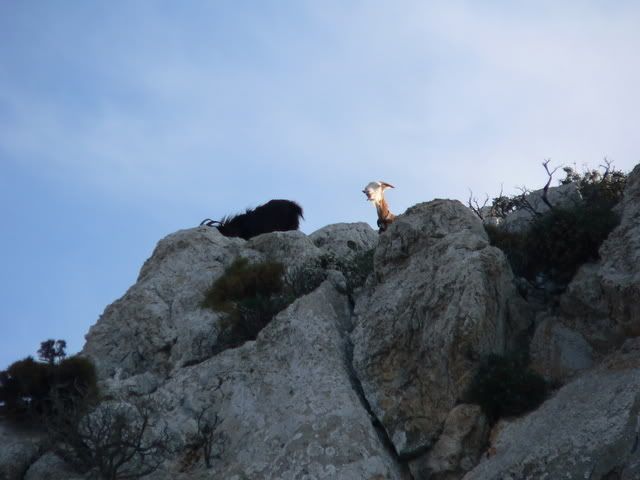 and sunrise over Pothia harbour, February 2008
Yes, my friends - those pictures sum up my happiest times of 2008.
Post was edited 1 time, last by Pipkin ().