Worst
10. Kate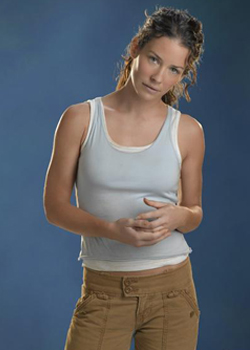 Kate is probably one of the most annoying characters in the whole show. Every time someone asks her to do something, she disrespects them by doing the complete opposite. Her centric episodes and her flashbacks aren't very interesting at all but at lest she serves a purpose in the whole love triangle with Jack and Sawyer. Otherwise she would just be annoying and useless.
9. Claire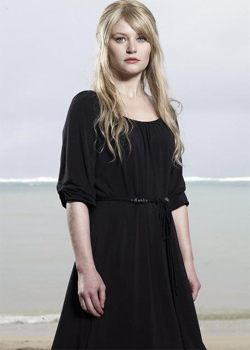 Claire is an alright character but other then giving birth to Aaron she really does nothing of importance. He centric episodes are decent at best but in all honesty, I don't really think she fits in too well with the Science Fiction genre. This is probably one of the main reasons they left her out in season 5 because it was the season that Lost really used to prove they were going down the sci-fi route. Claire was alright in the first season which focused more on the drama aspect of the show.
8. Charlotte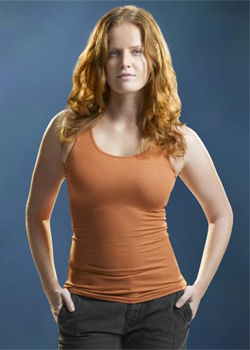 Carlotte literally does nothing of importance. She has a gross relationship with Faraday and then proves nothing but unconviniunce for the other characters. I don't really know what else to say about her as she does next to nothing the seasons she's in.
7. Sun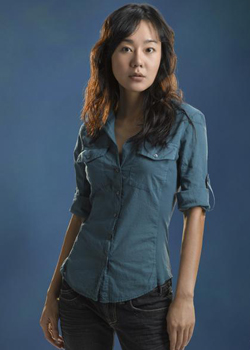 Sun is a bitch. She screws up here relationship with Jin time after time after time and doesn't seem to learn from any of it. She lost her wedding ring, slept with another man, hid the fact that she could speak English and yet kept making mistake after mistake. Yeah Jin was a jerk at the beginning of the series but Sun did bad things out of spite which annoyed me.
6. Paulo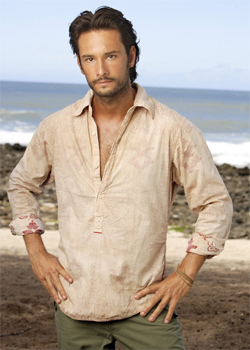 LOL. There was really no point in bringing this guy in other then the fact that his episode had some good comedy in it. What puzzles me is why they considered him part of the main cast when his episode count was 7 and many of them he barley made an appearance in. Rose and Bernard and part of the main cast and they've done more and have even had their own episode. Oh well, at least Nikki and Paulo had a cool death and a funny episods.
5. Nikki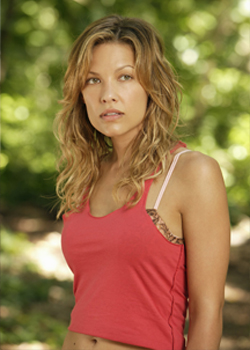 See Paulo. At least Nikki was pretty hot though.
4. Karl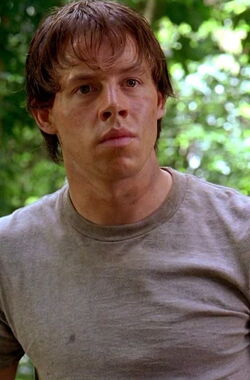 Another character the series could have gone on with out. I showed no interest at all in his character and he didn't do much before getting killed off. He worked okay with Sawyer but in all honesty, the show could have gone on without his character even existing.
3. Mikhail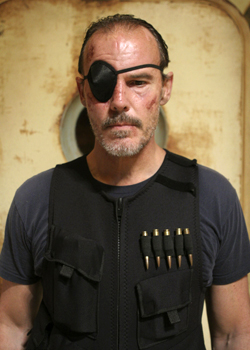 This guy was an idiot. Sure he proved to be a somewhat important character by translating Naomi and killing Charlie but really... he didn't deserve to have either of those honors. I really don't like how he was the one that killed Charlie. If Ben or even Locke killed him it would have ended up with better relations and conflicts in the end with some of the other characters. Also he died right after the murder lol.
2. Shannon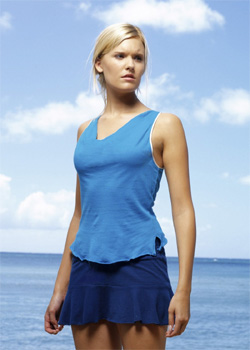 Urgh. Shannon was annoying as hell. She brought out the worst of Sayid and really just got herself and others into trouble more then she was useful. For the better part of the first season she just sat on the beach and did nothing and the writers made this very apparent lol. I'm glad they killed her off pretty soon though.
1. Michael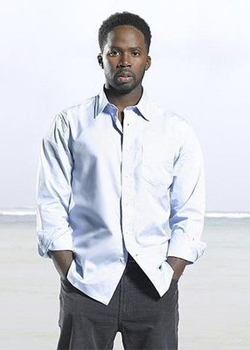 Michael was a decent character for the first season. He wasn't great but he wasn't that bad. Though, in the second season it was hard to not laugh at him. Half of his lines were something like THEY TOOK MY SON! RIGHT OUT OF MY ARMS! or WAAAAAAAALLLLT! WAAAAAALLLLLT! He turned into an unententional joke character which is not a good thing at all. His centric episodes were all very similar besides the one he had in season 4 which was okay only because it answered a lot of questions. Thank GOD he got killed off. If I heard him obsess over Walt one more time I would have actually considered shooting myself.