FORMULA 1 HEINEKEN DUTCH GRAND PRIX 2023
Like Silverstone, Zandvoort was first opened in 1948, part of the wave of post-war motorsport enthusiasm that swept across Europe. Originally made up of a mixture of permanent track and public roads that snaked through the sand dunes of the Zandvoort resort town, the Dutch Automobile Racing Club – who initiated the plans for the circuit – brought in 1927 Le Mans winner Sammy Davis to consult on the layout for the original 4.2km track.
'Really quick', 'pretty insane', 'crazy' and 'old-school' were words used by the current crop of F1 drivers when asked to describe the Zandvoort track that many of them tackled in their junior category days. We'd also add 'undulating' to that list. The Zandvoort track swoops and flows through the sand dunes, creating a rollercoaster-like feel to the lap. And while the circuit was modernised in time for F1's most recent return – including increasing the banking angle at the famous Tarzan corner to an Indianapolis Motor Speedway-trumping 18 degrees – Zandvoort remains a proper, challenging drivers' track.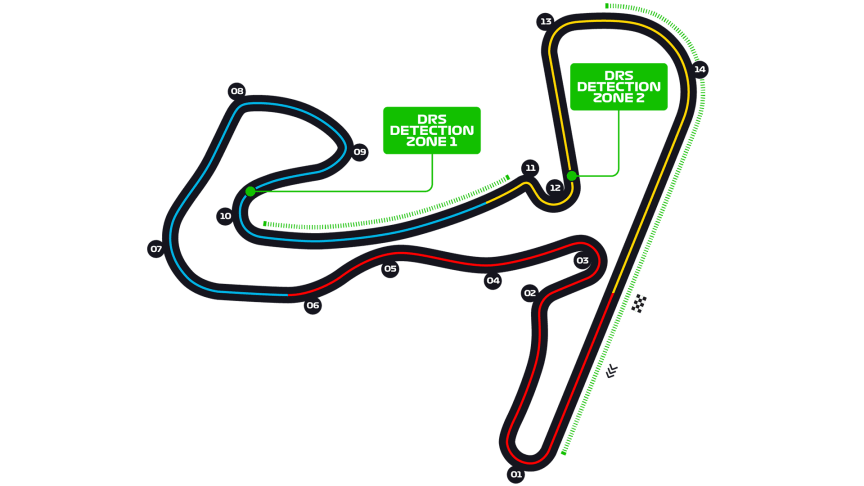 Good Friend
Kinda Romantic
Ready to Rock
"If you try to follow fashion you'll always be chasing, and probably never catch it. If you be yourself and make your own style, fashion might just bump into you one day."